3.Specialist Technological Strength
Construction Materials Group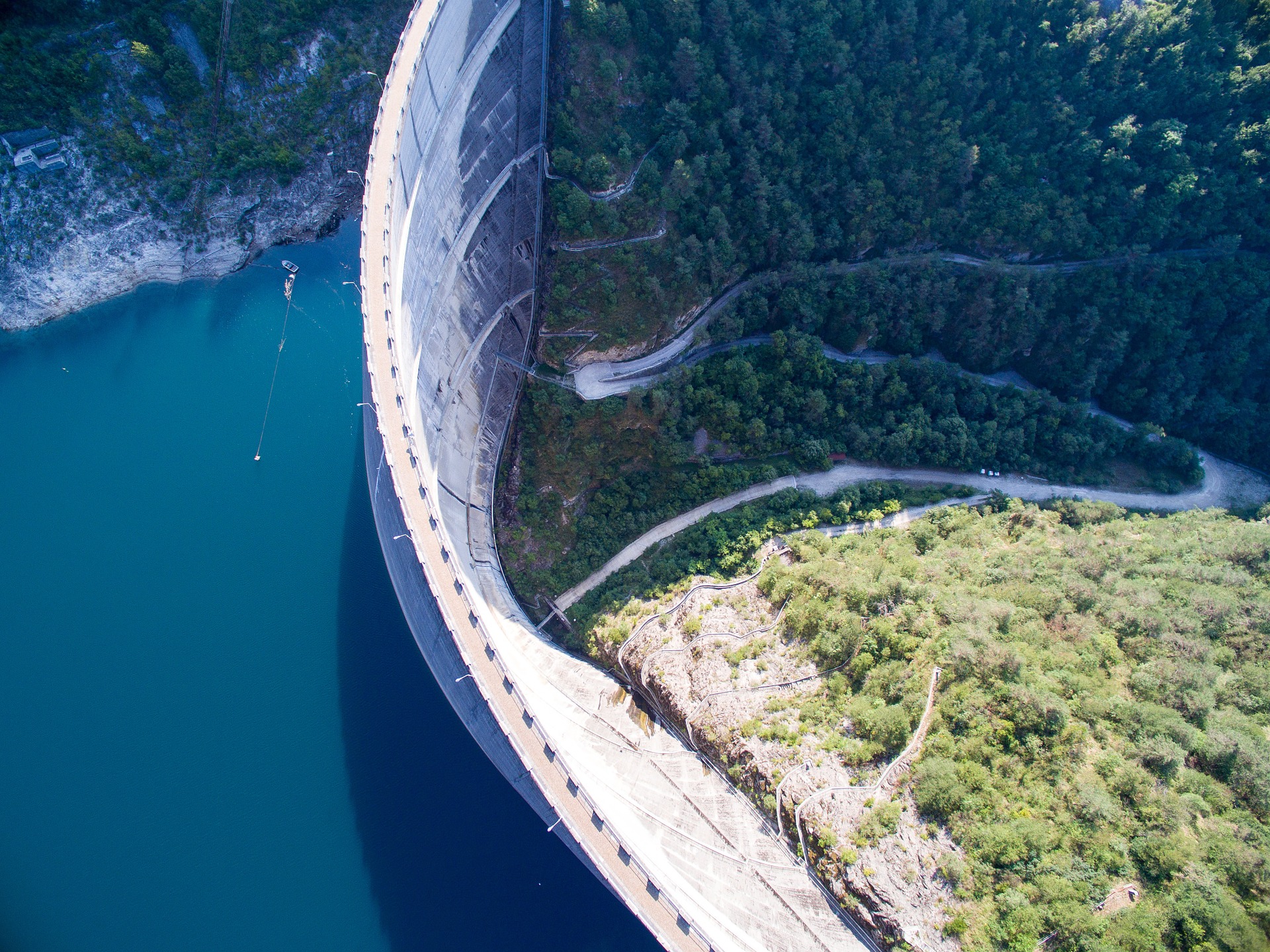 In 1970, the Building Materials Group commenced the importing of underground waterproofing materials (Cerinol-DS) from the Daiterman company (currently Saint-Gobain Weber) in Germany. In 1974, we established the Japan Cerinol waterproofing Associationwith the aim of providing not only waterproofing products but also specialized technology.
Cerinol-DS has been used by the domestic construction and civil engineering industries in Japan for more than 50 years, and the Japan Cerinol waterproofing Association is <span style="color: #ffcc99;">still</span> active and continues to support waterproofing business in Japan.
Since then, we have also added an improved version of Cerinol-DS and a succession of even newer waterproofing materials, including a new range of modified asphalt-based spray waterproofing materials for underground waterproofing and new waterproofing methods for deep underground structures, plus we have developed new technologies for tapping and high-pressure water injection stoppage.
The Building Materials Group is divided into a construction materials unit, a building material unit, and an overseas promotion unit for developing technology and materials overseas. Each unit includes specialist engineers who are qualified in a wide range of construction and engineering fields including building construction, underground facilities, water, sewage and dams, and expressways.
Contact This Department
<For inquiries about the Construction Materials Group>

( Building Materials Tokyo Team)
O.G. Tokyo Building 4F, 2-8-7 Nihonbashi, Chuo-ku,Tokyo,103-0023, Japan

Telephone number ; +81-3-6677-2364
FAX number ; +81-3-6677-2370

(Building Materials Osaka Team)

4- 1-43 Miyahara, Yodogawa-ku, Osaka 532-0003,Japan

Telephone number ; +81-6-6397-2080
FAX number ; +81-6-6397-2166

( Civil Engineering and Construction Materials Tokyo Team)
O.G. Tokyo Building 4F, 2-8-7 Nihonbashi, Chuo-ku,Tokyo,103-0023, Japan

Telephone number ; +81-3-6677-2364
FAX number ; +81-3-6677-2370

(Civil Engineering and Construction Materials Osaka Team)

4- 1-43 Miyahara, Yodogawa-ku, Osaka 532-0003,Japan

Telephone number ; +81-6-6397-2081
FAX number ; +81-6-6397-2166