1.Combining Diversity
International Sales&Marketing Group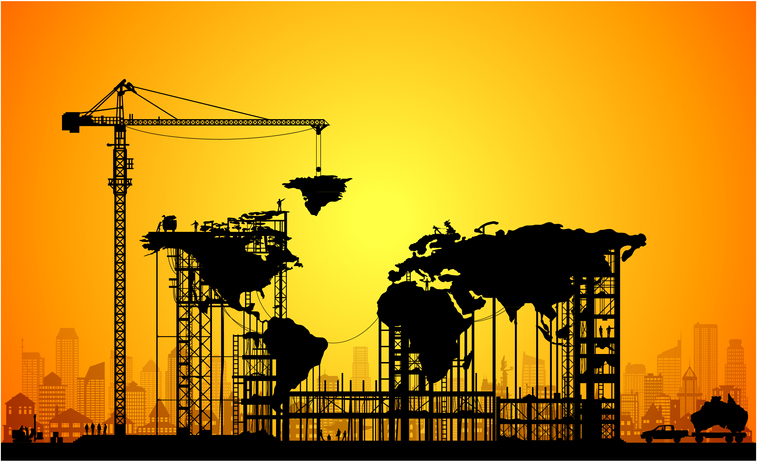 Creating Business Fields
The ISM (International Sales and Marketing) Group focuses on importing and exporting, which are the core activities of T. Chatani. The Group is involved in all trade-related activities such as trilateral trade, capital investment and joint ventures, as well as marketing and consulting activities in accordance with customer needs.
However, trade is more than simply moving products from here to there. What items is a country in need of? What difficulties exist in particular regions? What are the root causes of problems? We comprehensively analyze all of the problems and issues involved in order to arrive at the optimum solutions.
For example, even if someone purchases construction machinery, it cannot be used in regions where there are no maintenance facilities, so we seek to provide them too, for instance by creating a comprehensive supply chain by adding the technology of Company B to the products of Company A in order to provide what a country needs. In these ways we work together with customers in order to arrive at the most appropriate solutions for their regions.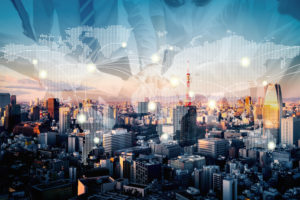 We create new business by bridging market needs via both products and technology. And we try to solve problems existing in society.This is the core of our activities, while at the same time being a business opportunity.And it is also the first step in building trust with people throughout the world.Our business activities involve global and vertically integrated business throughout the world.
Importing and Exporting
In terms of our core business of importing and exporting, we have an extensive and excellent track record of exporting to the Middle East, Africa and Europe, with the reliability of our networks providing results spanning over 100 years.
* Examples of the products handled by our ISM Group are:
Trucks, buses, passenger vehicles (export)
We export vehicles manufactured in Japan, predominantly passenger vehicles, trucks and buses, to Africa and Central and South America.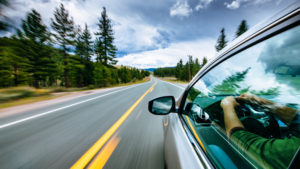 * Heating, cooling and air conditioning equipment (export and trilateral trade)
T. Chatani has been a pioneer in the market of exporting heating and cooling equipment and air conditioning equipment manufactured in Japan to the Middle East. Japanese-made products, which are highly durable even in the harshest operating environments, have become standard-use products in many regions. In addition, heat pump-type water heaters use a highly efficient "ecological" and "energy-saving" heating method which does not pollute the air, and they are gaining a lot of attention as the new generation of air conditioning technology to replace conventional air conditioners.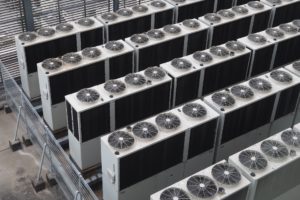 * Precision equipment, measuring equipment and industrial products (export)
High-tech "made in Japan" precision equipment such as compact DC motors, photoelectric sensors are representative of the strength of Japan's technology, and have been exported to Europe and the United States for use in a wide variety of fields such as machinery, electrical products, and medicine, and they have earned a solid level of trust and high praise.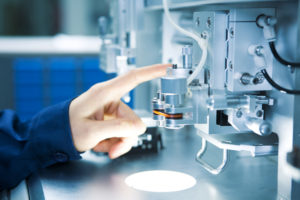 * Industrial equipment, materials, light industrial products and nursing supplies (import/export/trilateral trade)
We are continually developing unique bilateral trading business which are not restricted to simply importing, such as importing chemical products and supplying them to Japanese manufacturers and re-exporting them, importing household equipment for nursing care, such as hand rails and exporting similar locally-made products.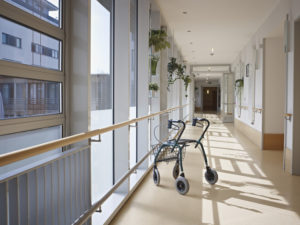 We create new markets using our extensive networks and experience gained through our long history.
If you have any question about our international business and other business activities, please contact the relevant department below.
Contact This Department
(InternationalSales&MarketingGroup)

4- 1-43 Miyahara, Yodogawa-ku, Osaka 532-0003,Japan

Telephone number ; +81-6-6397-2071
FAX number ; +81-6-6397-2163