2.Supporting the World of Optics
SBC Business Group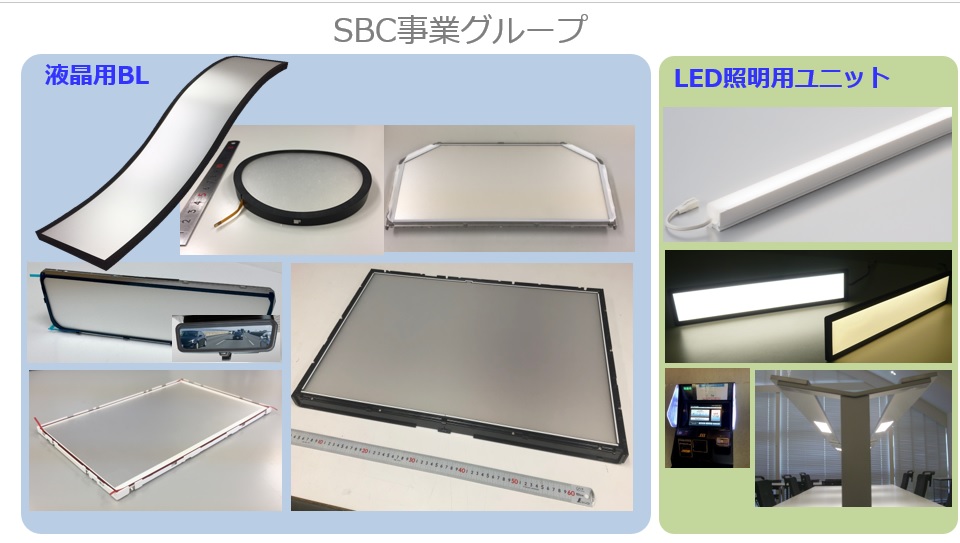 LCD backlights
Backlights are one of the main components of LCD displays which are used in a variety of fields.
T.Chatani is proud of its pioneering position as a market share leader in the manufacturing and sales of such products in Japan.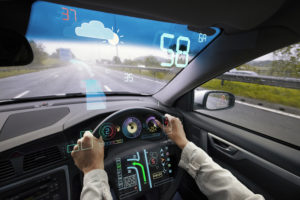 Quality control
Because high quality and high reliability are essential to the manufacture of backlights, we have acquired ISO9001 and ISO14001 certification for our manufacturing, and we continually strive to maintain and further improve our quality control.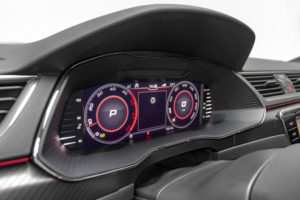 Research and development
Backlights are manufactured at our research facilities in Japan after extensive research and development is carried out through repeated rigorous testing under harsh conditions of temperature and humidity. Backlight manufacturing is undertaken at two manufacturing bases in Japan and two more overseas.

LED illumination
We are also involved in the business of manufacturing and sale of environmentally-friendly LED illumination equipment by applying the surface emission technology we have developed in the manufacturing of LCD backlights. We are able to cater even to requests for small ordering quantities and products for special applications that are difficult for major manufacturers to handle.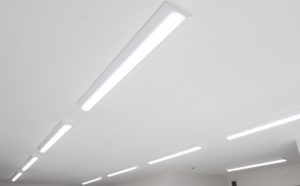 Contact This Department
<LCD modules, LCD backlight, LCD shutter>

(SBC Business Group)

4- 1-43 Miyahara, Yodogawa-ku, Osaka 532-0003,Japan

Telephone number ; +81-6-6397-2084
FAX number ; +81-6-6397-2163