4.Coloring Everyday Life
Home Fashion Group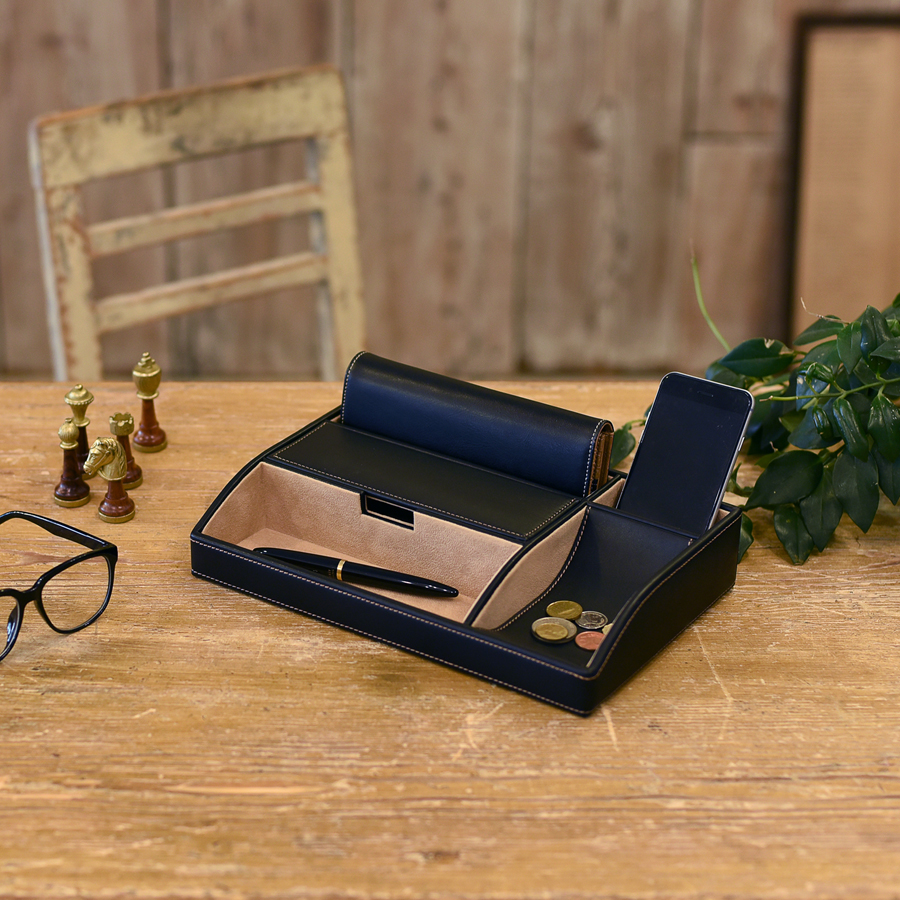 Unique and original interior goods that can add color to your life. We are designing and marketing high-quality wine industry products for professional purposes.
Furthermore, using our many years of experience, we provide solutions for every need, from the sale of original products for retailers and sales to major mail-order companies, to the coordination of production for OEM.
Interior Goods
Heartwarming and memorable gift items for both senders and receivers. Cherish important memories through our photo albums and picture frames.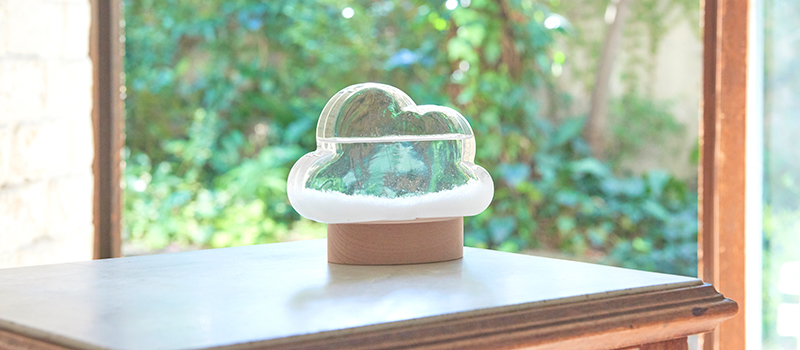 Wine Goods
Wine is loved by many people around the world. We are importing unique and high-quality wine-related goods that support the appreciation of wine culture into Japan from Europe and Asia.
OEM
We handle a wide variety of OEM products in areas such as interior goods and kitchenware in response to customer needs. We also handle original products for major mail-order companies and commemorative products for various campaigns.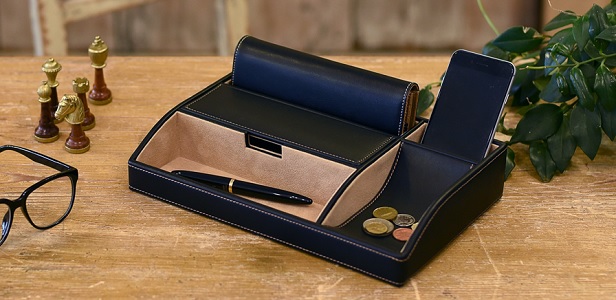 EC Business
In addition to our wholesale business, we have also developed online retail outlets using major electronic commerce sites in Japan such as Rakuten and Yahoo!
Contact This Department
<For inquiries about the HomeFashionGroup>

(Home Fashion Group Interior Zakka Tokyo Team)
O.G. Tokyo Building 4F, 2-8-7 Nihonbashi, Chuo-ku,Tokyo,103-0023, Japan

Telephone number ; +81-3-6677-2362
FAX number ; +81-3-6677-2370

(Home Fashion Group Interior Zakka Osaka Team)

4- 1-43 Miyahara, Yodogawa-ku, Osaka 532-0003,Japan

Telephone number ; +81-6-6397-2074
FAX number ; +81-6-6397-2165