5.Addressing Environmental Problem
Business Development Office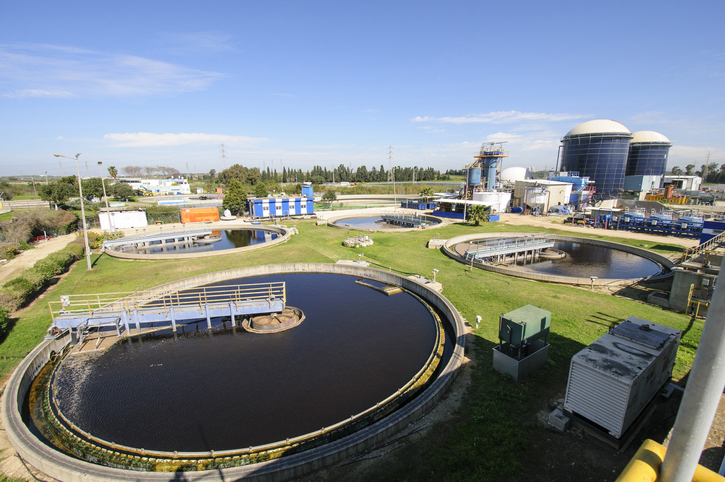 Business fields relating to water and sewage treatment in the Middle East and South Asia.
The Business Development Office employs sales representatives and water treatment engineers in the Middle East Branch (Dubai) promotes sales and education activities for water treatment membrane bioreactors (MBRs) to carry out water treatment in Middle Eastern countries such as the UAE, Saudi Arabia and Oman and South Asian countries such as Bangladesh.
Water is an extremely valuable resource in Middle Eastern countries for purposes such as irrigation, and so the active re-use of waste water from sewage treatment has been strongly promoted in recent years. The textile and dyeing industries are among the largest industries in Bangladesh and they bestow many economic benefits on the country, but waste water from these industries causes much environmental damage.
Chatani contributes to solving environmental problems in the Middle East and South Asia through its sales of waste water treatment products and by carrying out joint research into water recycling.
Contact This Department
<For inquiries about the water treatment business>

(Business Development Office)

4- 1-43 Miyahara, Yodogawa-ku, Osaka 532-0003,Japan

Telephone number ; +81-6-6397-2084
FAX number ; +81-6-6397-2163